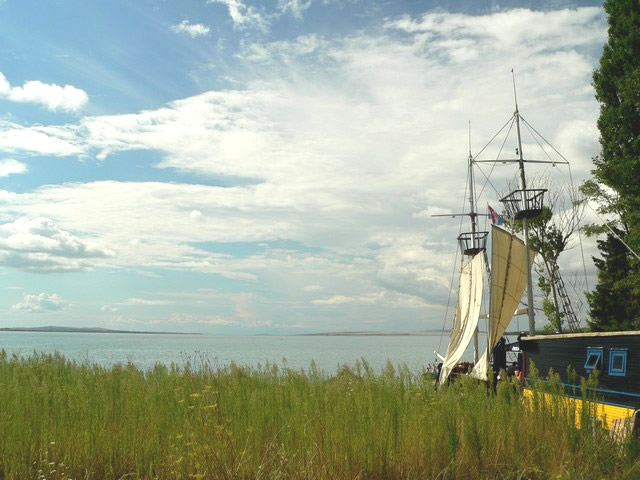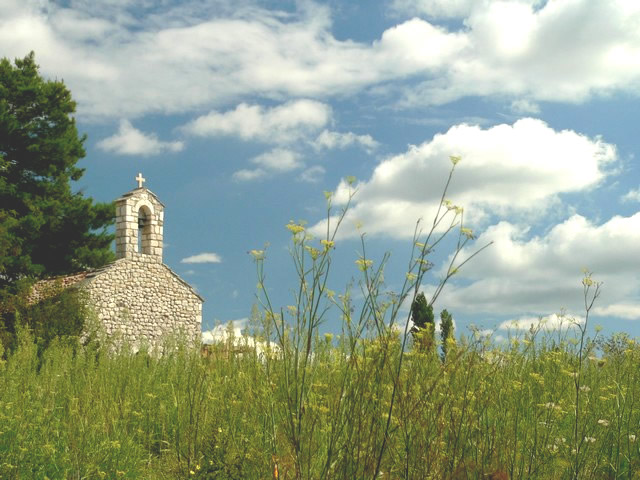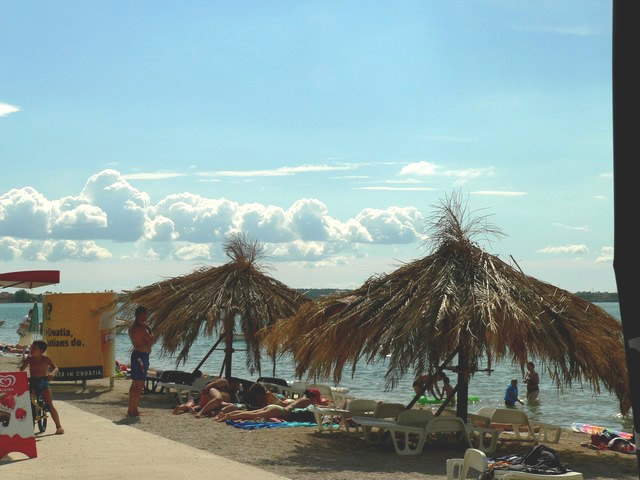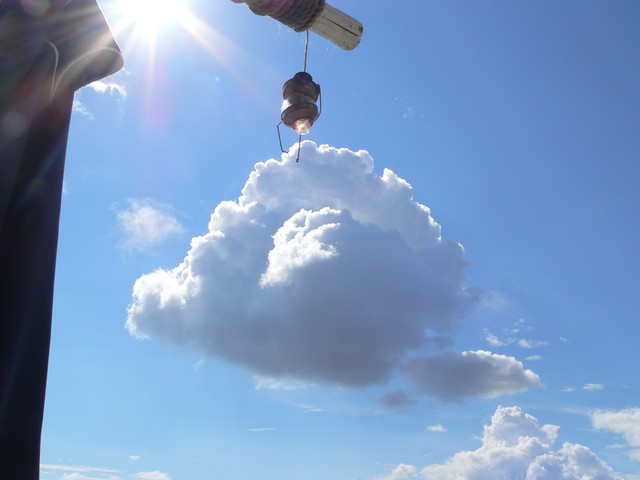 Small church St. Jakov and the boat coffee bar at the beach in Zukve/Mulo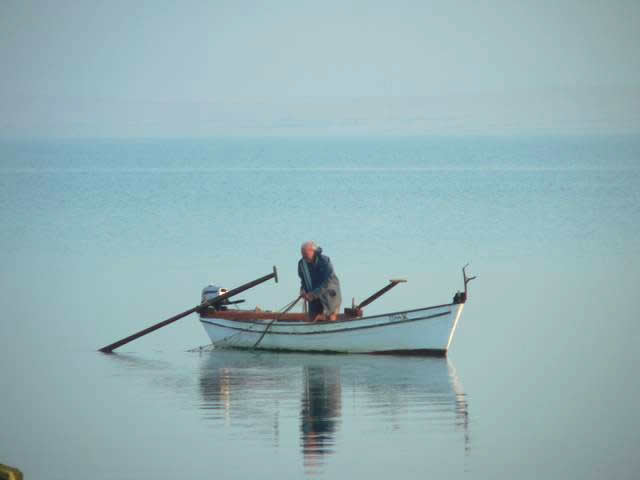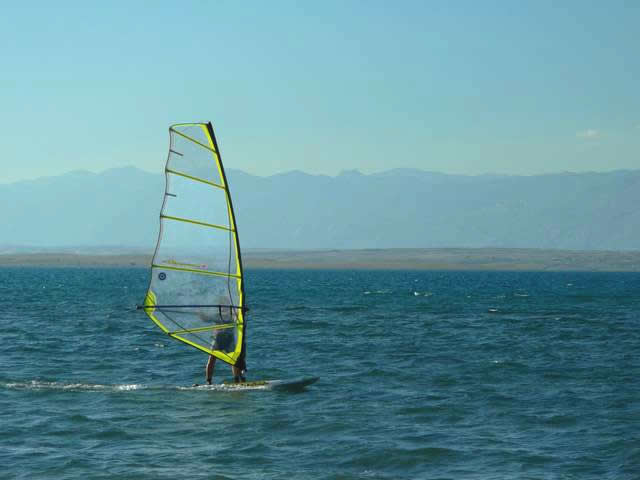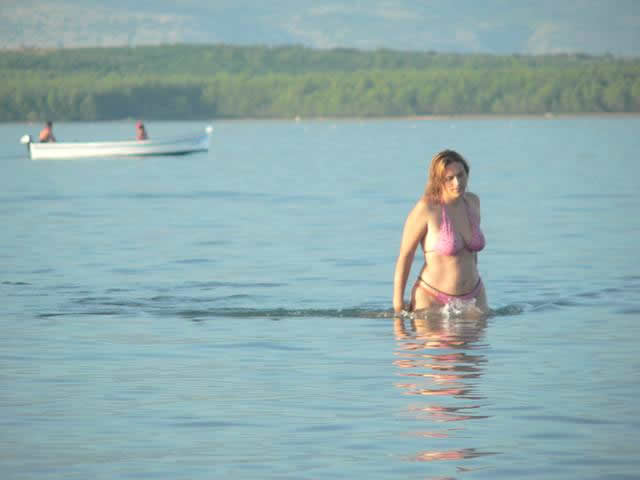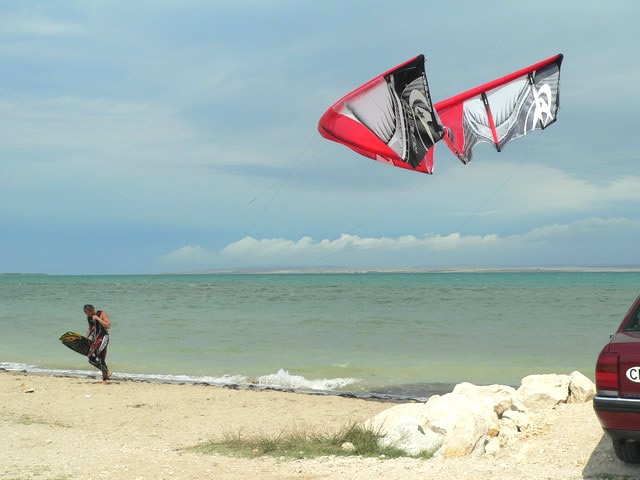 Almost every morning bonaca, and the wind in the afternoon.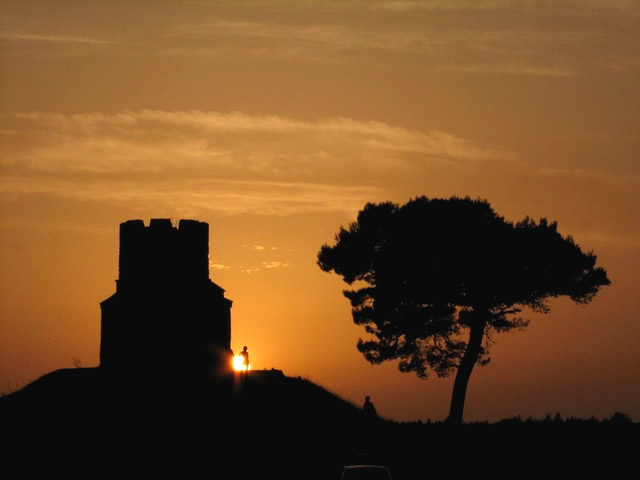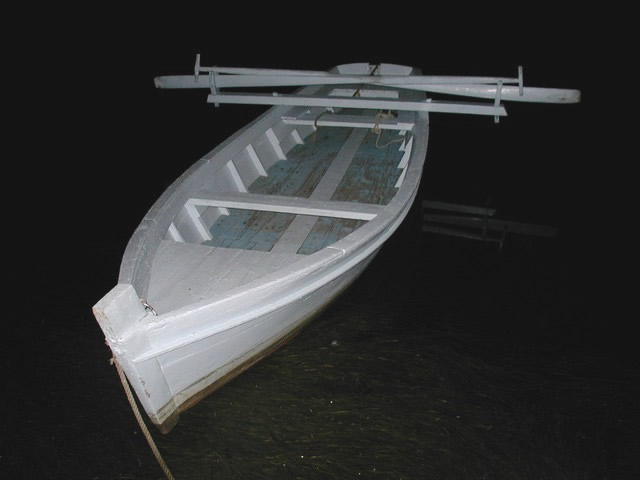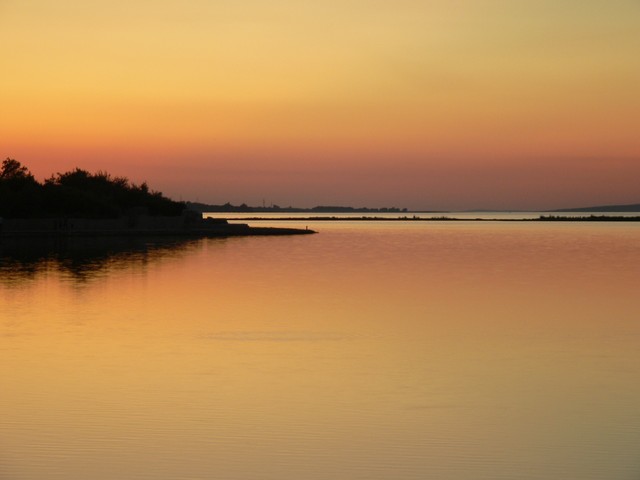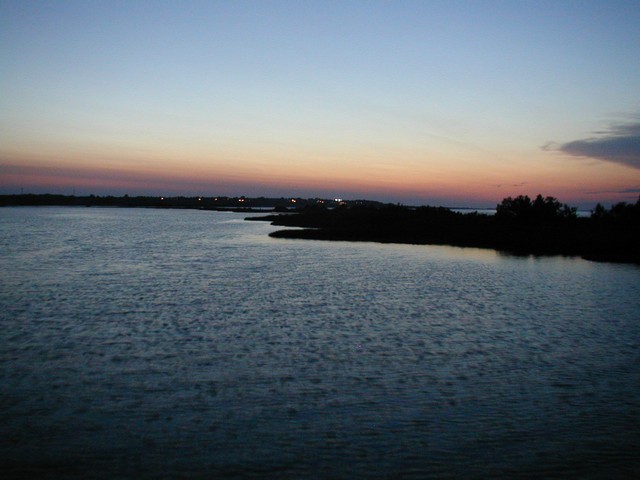 Beautiful sunsets and evenings.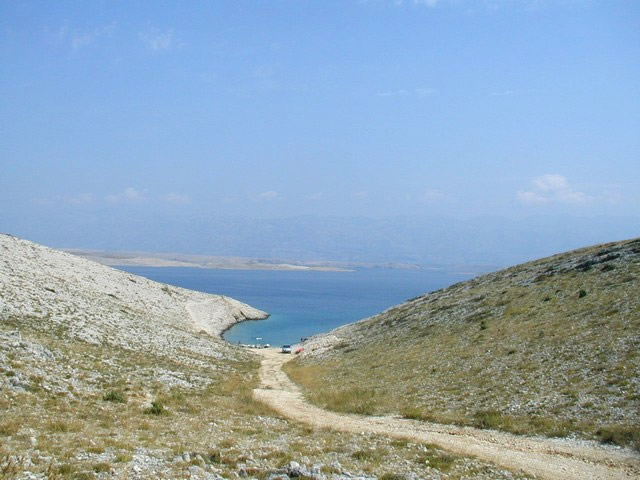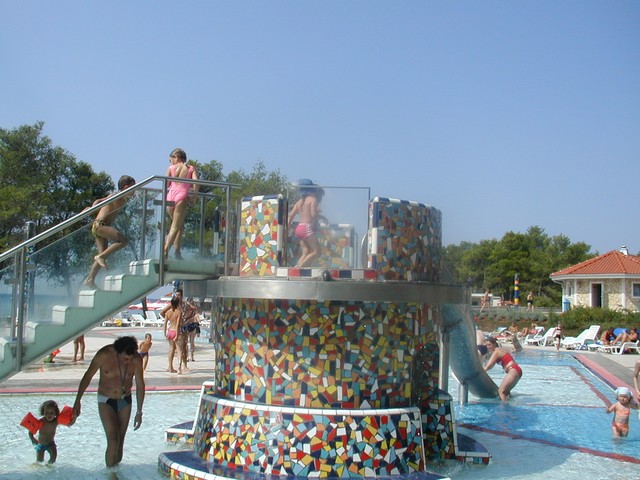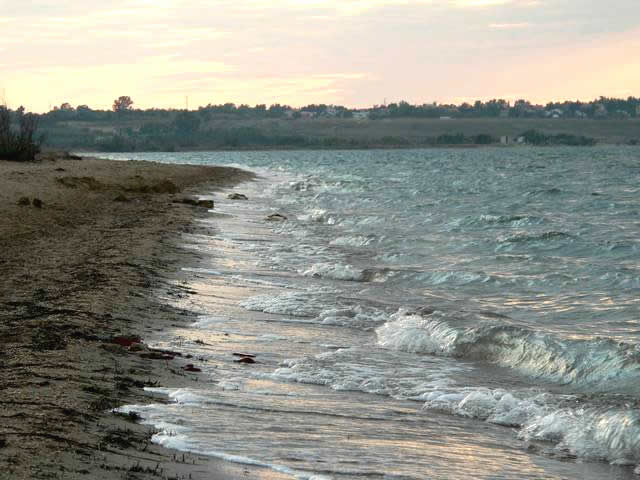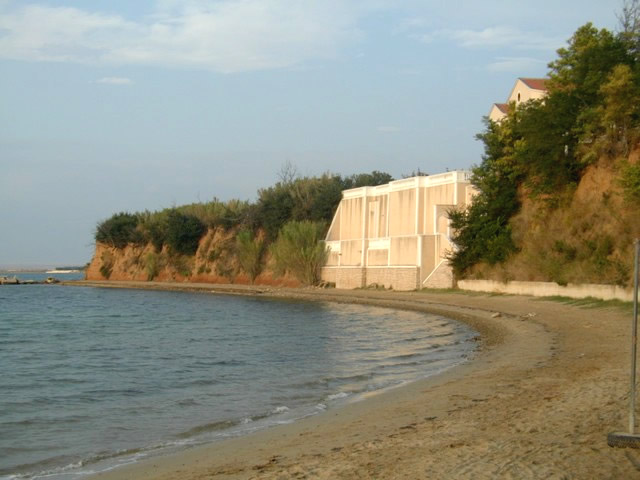 Beaches and interesting places reachable by bicycle or from 0 up to 10 min by car.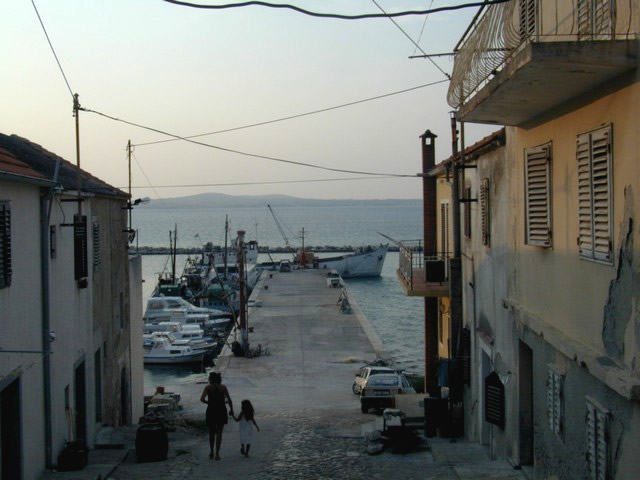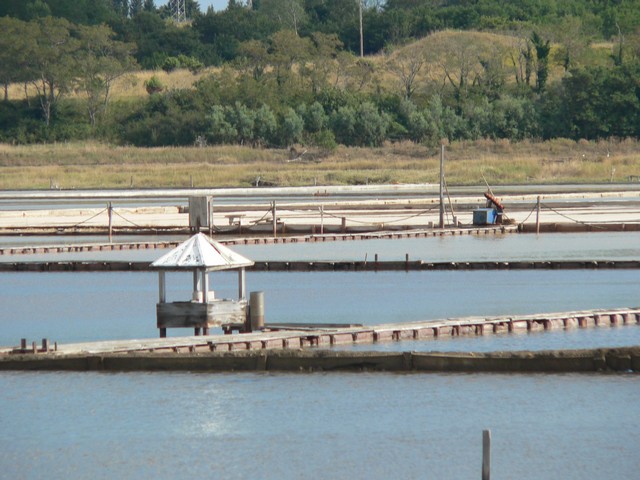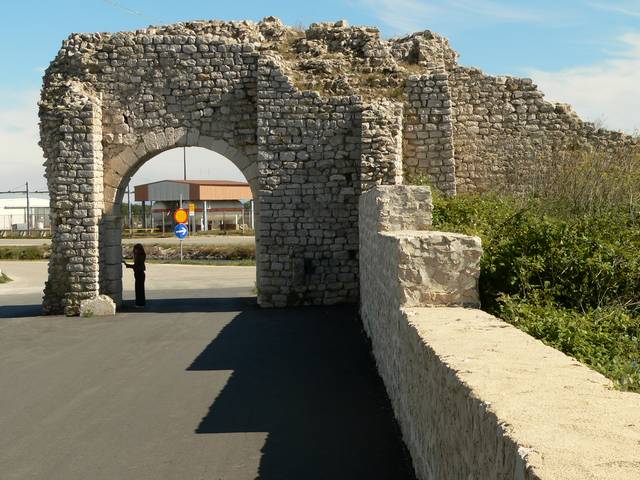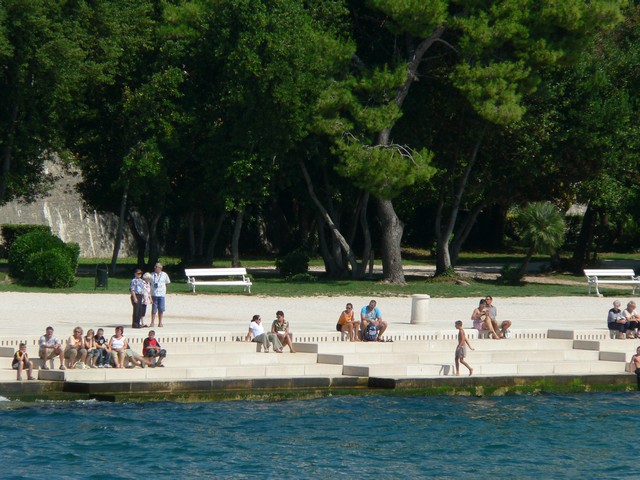 Small fishermans place Privlaka/Eco Sea salt factory/historical town Nin/Sea organs in Zadar...